---

Sefco Export Management Company, Inc.
1 Ascan Avenue, Forest Hills, NY 11375
Tel: 718-793-2515 Email: info@sefco-export.com

Celebrating over 37 Years in the
International Shipping Business

Federally Licensed, Bonded & Insured
FMC OTI Lic. No. 020644F

World Wide Shipping Agents

---
INTERNATIONAL FREIGHT FORWARDERS
---
Ocean Freight Forwarders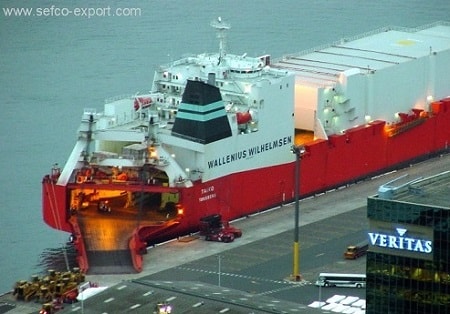 www.sefco-export.com
Serving customers in locations around the world.
Based in New York City
All inquiries regarding Export/Import:
Info & Rate Requests are handled through our website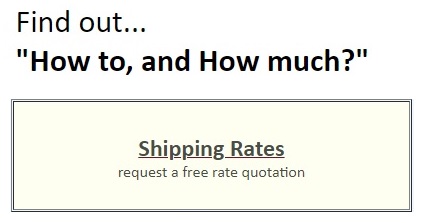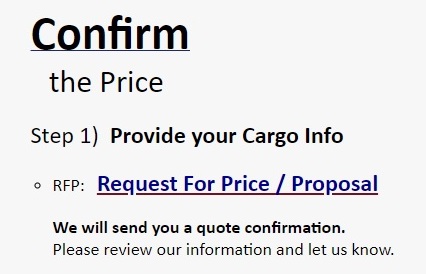 Sefco Export
New York City - USA


Active Accounts can opt-in to receive shipping news
and periodic updates by email. Stay in touch!






Sefco Export NYC HQ
Tel: 718-793-2515
contact: info@sefco-export.com

All photos/content remain (c) copyright 1997-2023
Sefco Export Management Company, Inc.
Do not reproduce without prior written permission.